Drought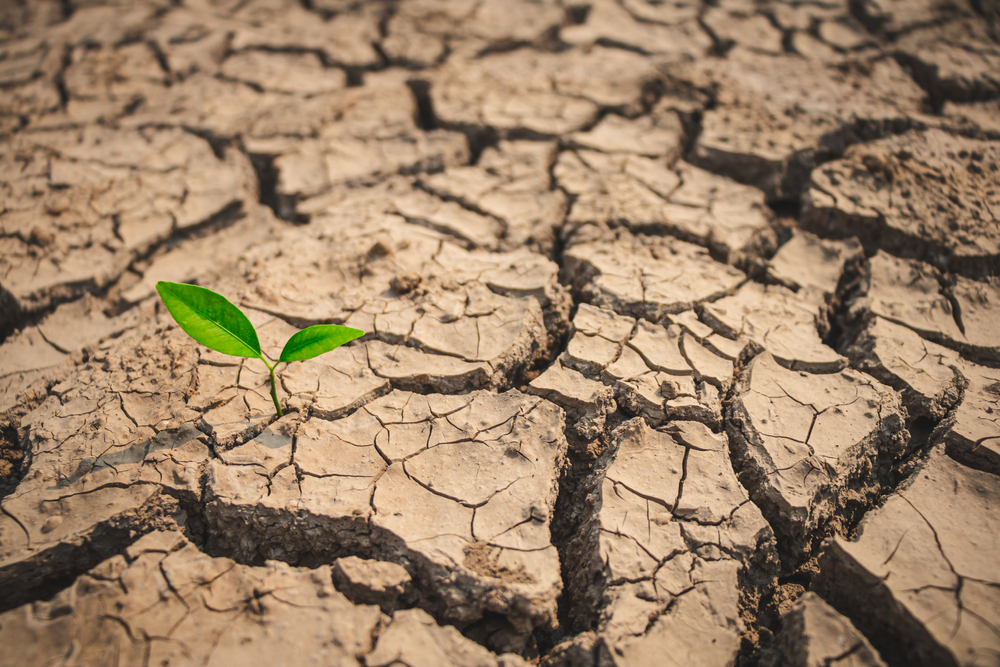 Africa RiskView uses the Water Requirements Satisfaction Index (WRSI) – an operational crop model originally developed by the United Nations Food and Agriculture Organization (FAO) and used widely throughout Africa and by many early warning institutions – as a meaningful indicator of how a shortage of rainfall may impact crop yields and the availability of pasture. The WRSI monitors water deficits throughout the growing season, and captures the impact of timing, amount and distribution of rainfall on staple annual rain-fed crops. In this way, Africa RiskView translates satellite-based rainfall information into a spatial drought index.
Africa RiskView then overlays this drought index on population vulnerability information to estimate drought-affected populations and response costs to assist them for past and current rainfall seasons. Vulnerable populations in ARC are determined by two factors — resiliency, which is indicated by a household's distance from the national poverty line and exposure, which is the percentage of a household income that comes from agricultural activities (e.g. production, casual labor and livestock) that could be at-risk to drought. Household survey data reflecting these two dimensions are used to create a drought vulnerability profile of populations living in each administrative unit of a country. As countries customise the tool at the national level, the population vulnerability profiles are refined with the most up-to-date information as relevant national surveys and assessments become available.
In a final step populations affected are converted into responses costs based on a country's response modalities and related budgeted contingency plans for ARC participation. These national modelled drought response costs are the underlying basis for ARC's flagship parametric drought insurance products.
Every year since 2014 ARC has launched an insurance pool offering drought protection for its Member States for seasons starting in May and the year ahead based on Africa RiskView. It has been reviewed and customized by over ten countries to date and triggered four drought insurance payouts within the first two insurance pools.